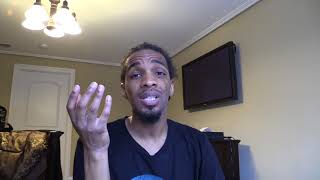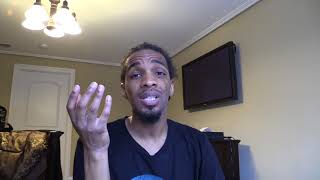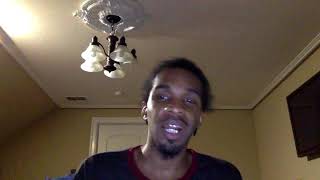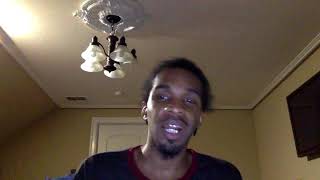 Live your life in happiness
You have to look at every moment in life and find happiness out of it. Even if you have to make it into a game. It isn't worth being...
Domestication of human beings
https://www.facebook.com/photo.php?v=437548663012024 This is what domestication does. This is a good example of how the system changes...